Suspendisse sollicitudin, sem ut interdum convallis, ex sem pharetra urna, sed egestas diam libero eget neque. Fusce vel vehicula lectus. Mauris porta ullamcorper orci in commodo. Ut ac sem turpis. Proin molestie laoreet nulla. Pellentesque eget porttitor massa, in pulvinar nibh. Ut ac porta libero, sed luctus ipsum.
Before Gallery
After Gallery
Features & Benefits
Sed ut perspiciatis unde omnis iste natus error sit voluptatem accusantium doloremque laudantium, totam rem aperiam, eaque ipsa quae ab illo inventore veritatis et quasi architecto beatae vitae dicta sunt explicabo. Nemo enim ipsam voluptatem quia voluptas sit aspernatur aut odit aut fugit, sed quia consequuntur magni dolores eos qui ratione voluptatem sequi nesciunt.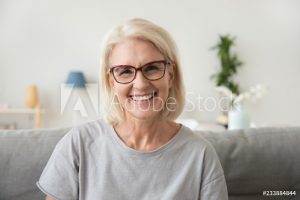 Practical deck design that fits our needs. The team at Moffat and Powell was professional in their communication and keeping to our deadline. Great service with an affordable price tag!
Alice Smith, London