Moffatt and Powell is a family owned building materials and retail supplier, connecting you with quality products and local expertise for your next project. Since opening our doors in 1956, we've grown to 9 locations throughout Ontario proudly helping PROs and DIYers with new construction, renovation, and small projects. We are independently owned and operated, and have partnered with RONA to give you access to the scale and strength of their national network. From design to delivery we have the expertise and materials to support residential, agricultural, and commercial projects.
Mission
To be your first choice for quality lumber, building material and home improvement products and local expertise for your projects.
Vision
To create opportunities for growth in our community, in our employees, and for our customers and to be the local choice for your next project.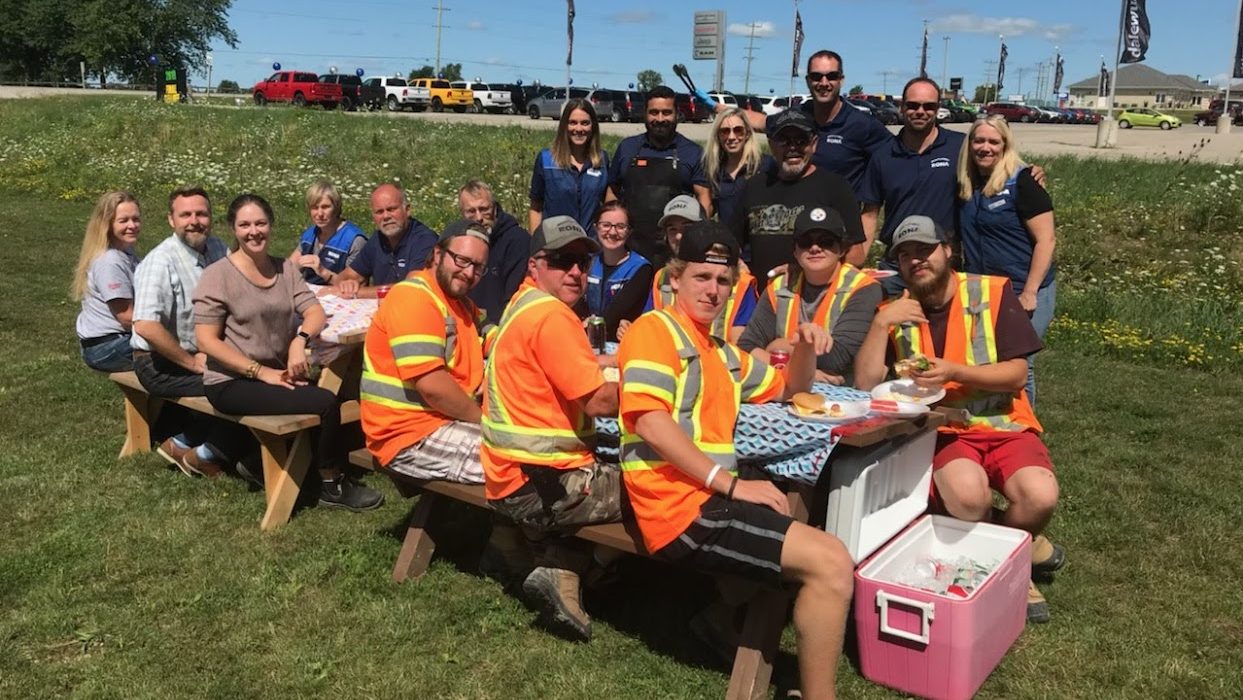 Care
We care for our employees and customers like family. Trust and long-lasting relationships are formed to provide a friendly and personable experience.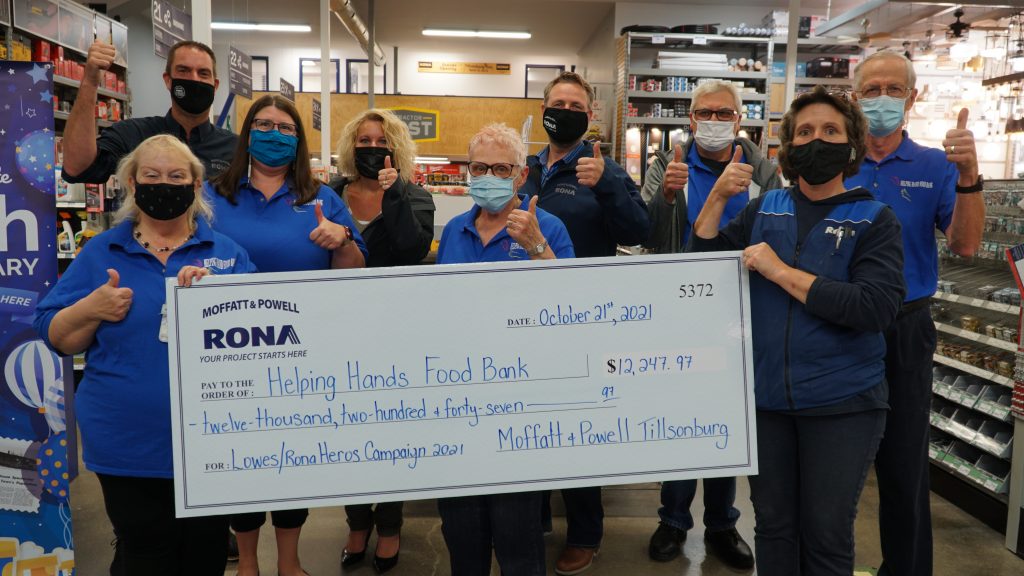 Community
We are immersed in the communities we serve. We believe in giving back and initiating a positive impact for future generations.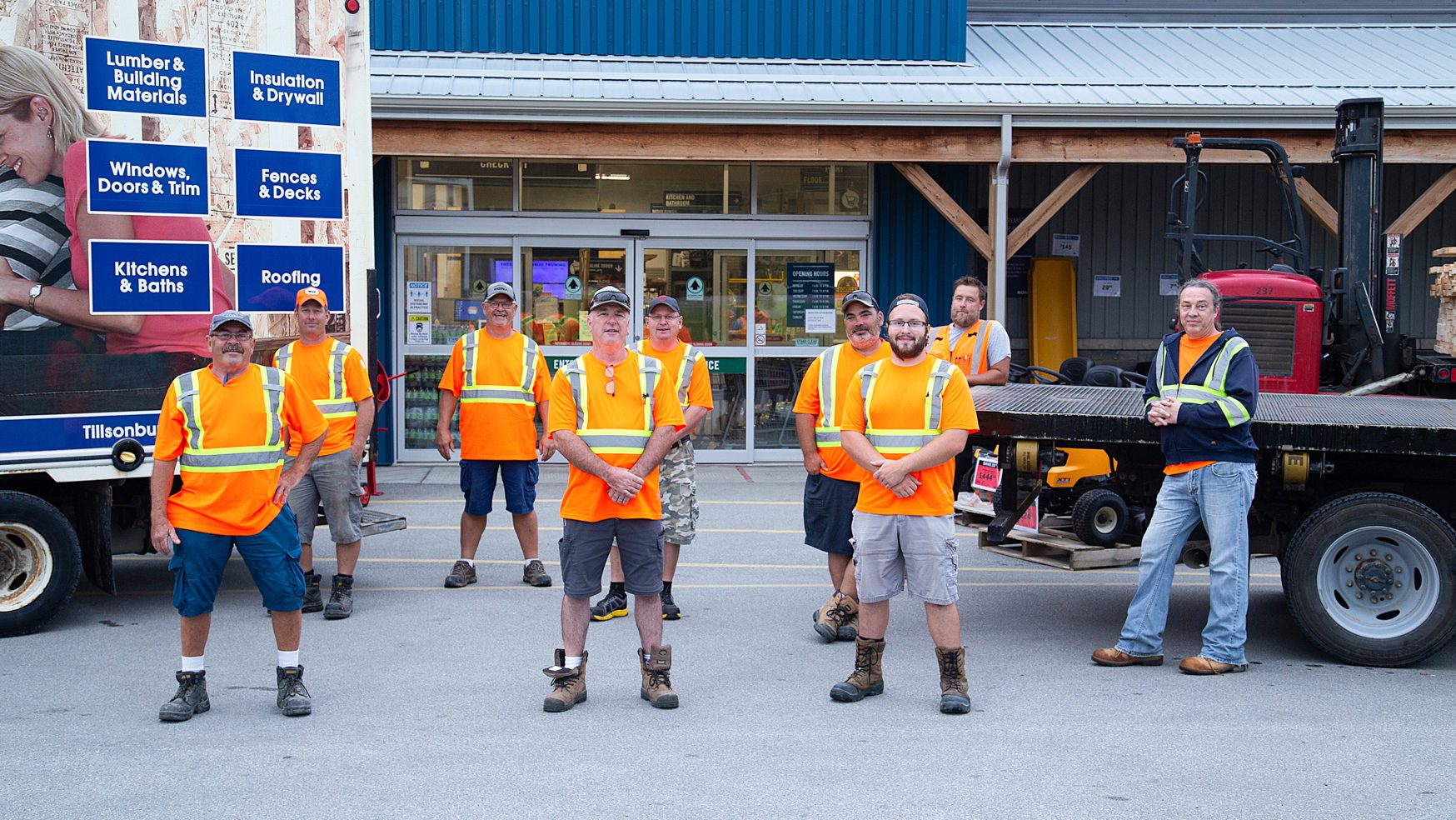 Commitment
We are committed to providing a safe and fulfilling work environment, as well as offering reputable products and services.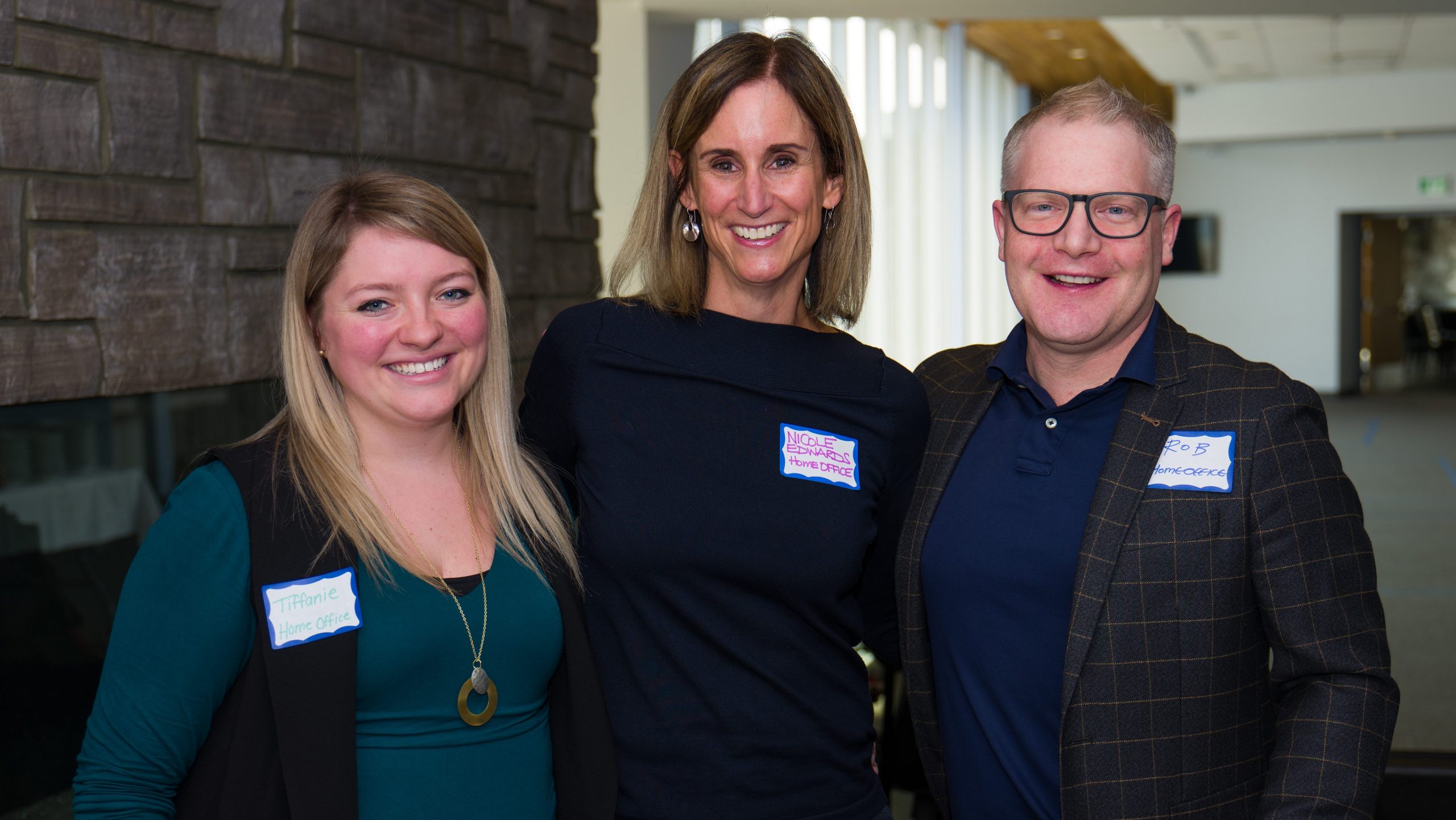 Continuous Improvement
We provide our employees and customers with the knowledge, training and resources for growth, ongoing learning and continuous improvement.