We owe our continued success to the loyalty of our dedicated employees and our valued customers. We look forward to forming more relationships as we continue to grow, diversify, and adapt to the ever-changing needs of the building industry.
Timeline
1956
In February 1956, Keith Moffatt and Melvin Powell joined together in Watford to form what is known today as Moffatt & Powell. Originally, the core business was selling lumber, cement and coal.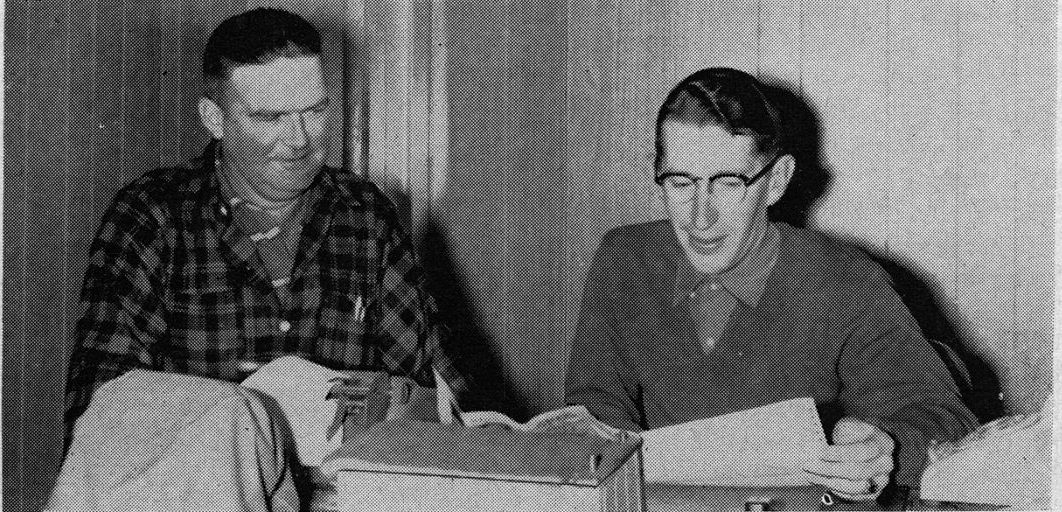 1960
In November 1960, a new showroom and warehouse facility was constructed in Watford.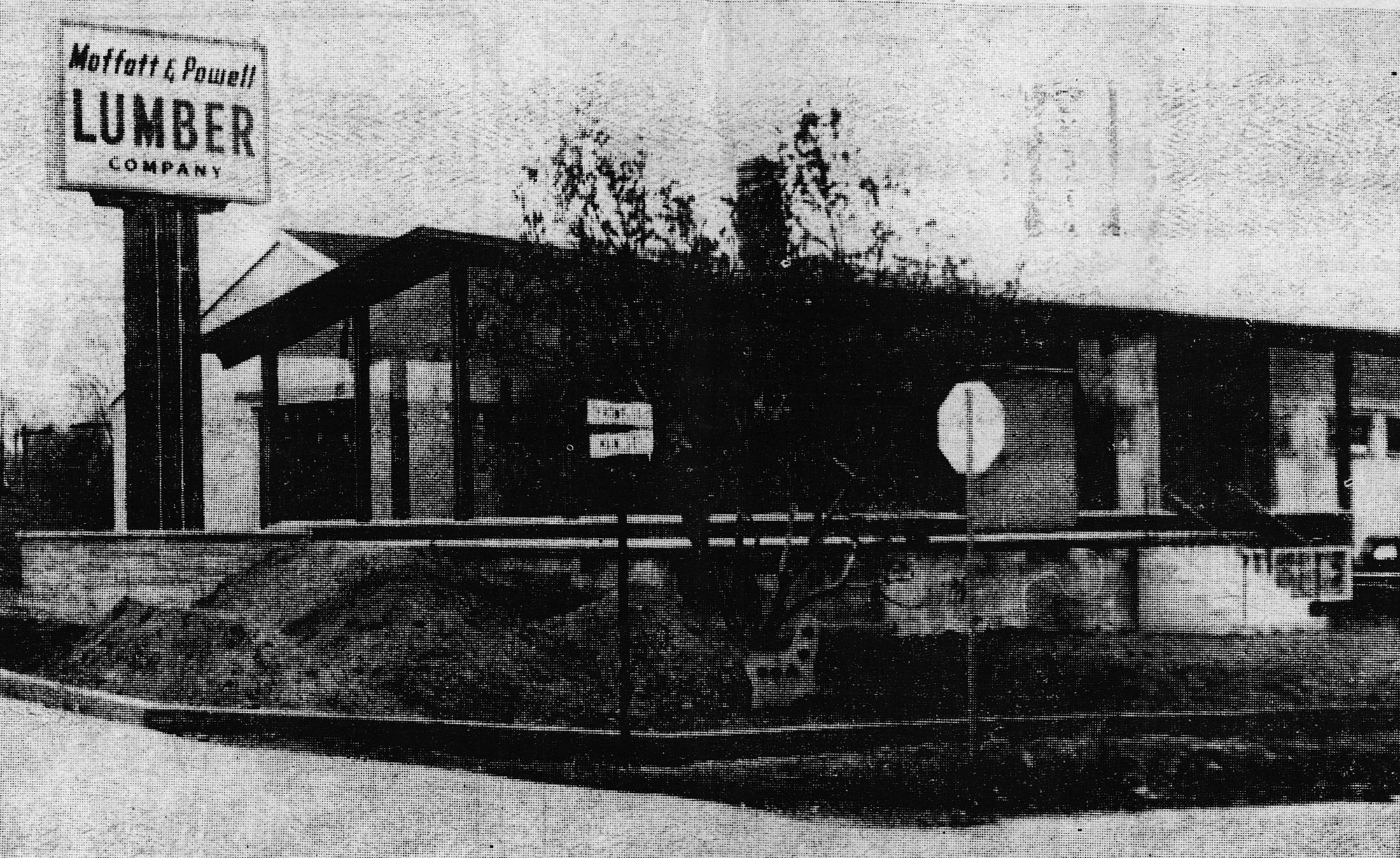 1968
The Company continued to expand with the opening of a new home centre and lumberyard in April 1968 in Strathroy.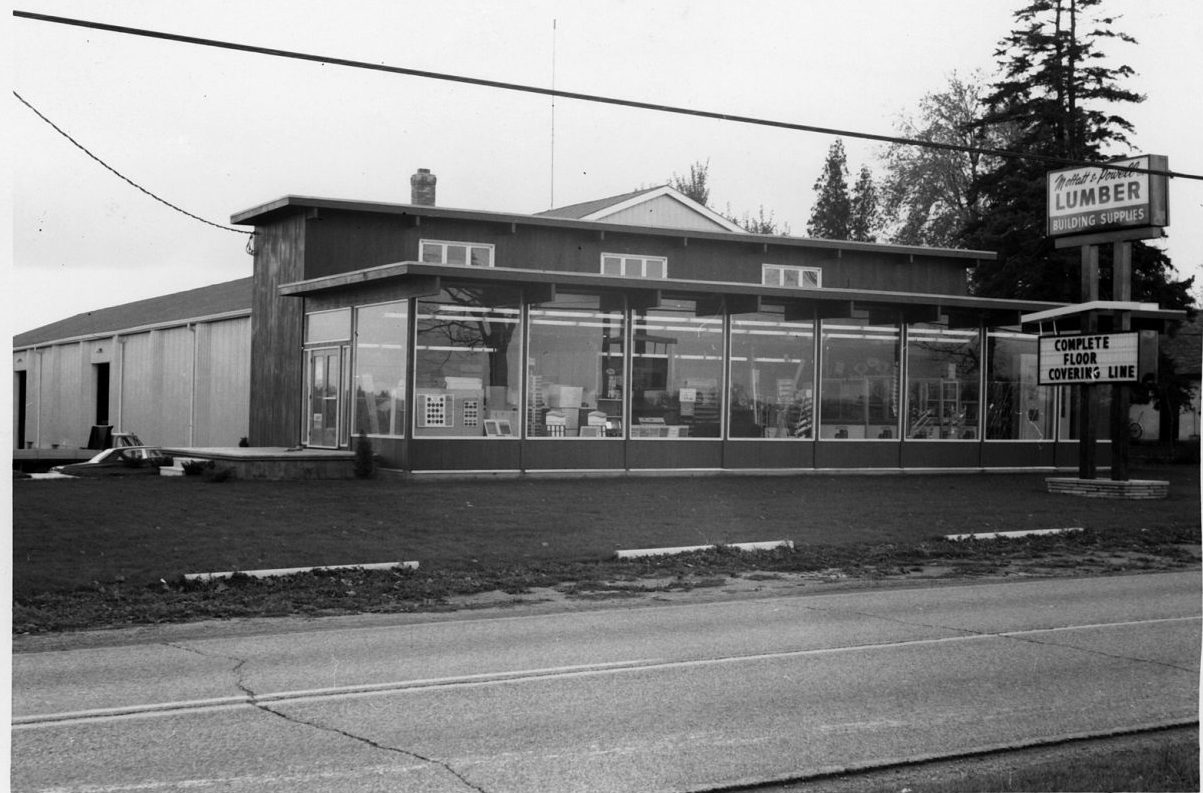 1973
The successful operation of the Strathroy Branch funded the third location east of Mitchell on November 1, 1973.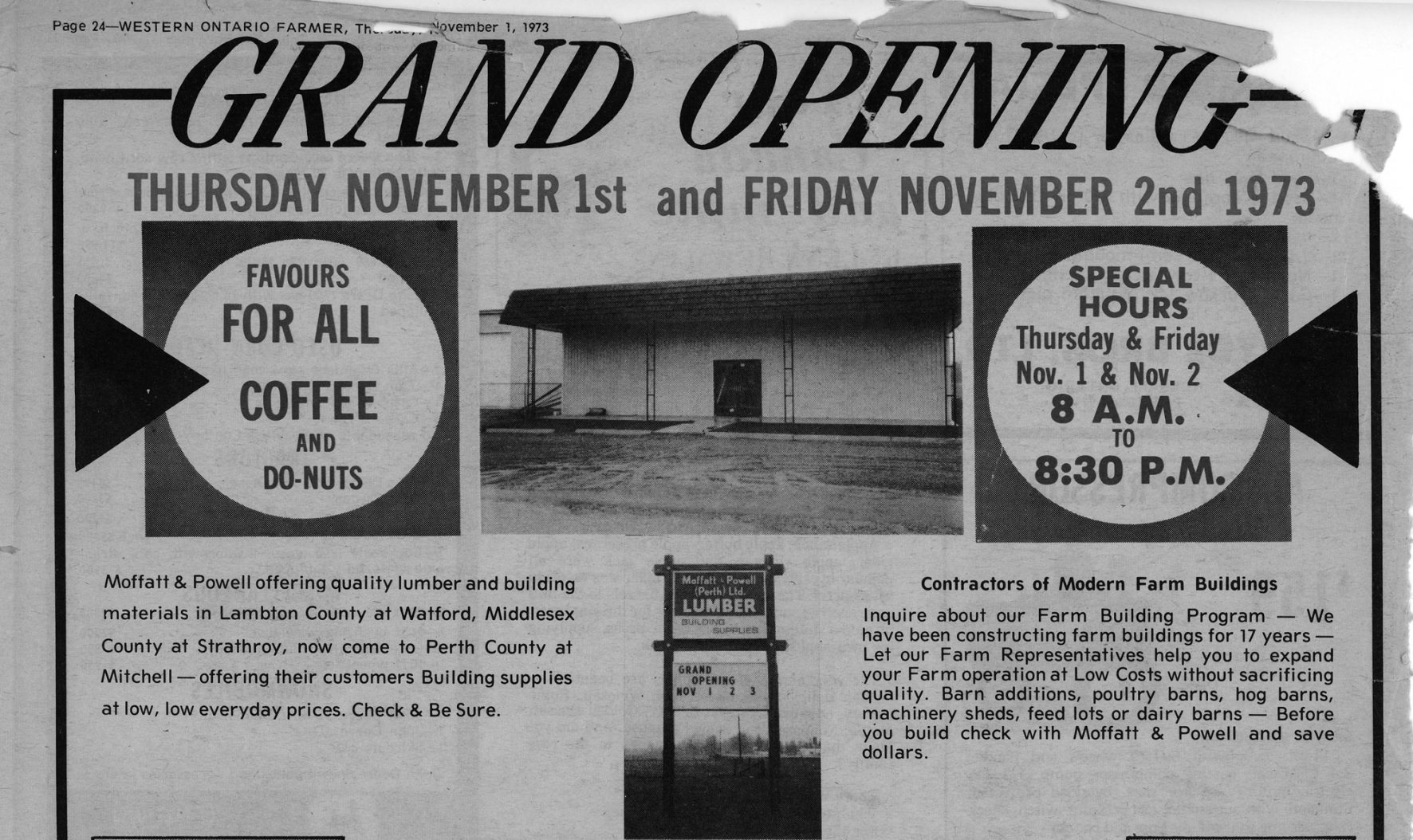 1982
In January 1982, a merger was formed between D.M. Powell Limited in Strathroy and Moffatt & Powell. The total number of stores increased to five, with new locations in Strathroy and London. The Goderich and Exeter locations were then acquired from the Conklin Home Centre Company.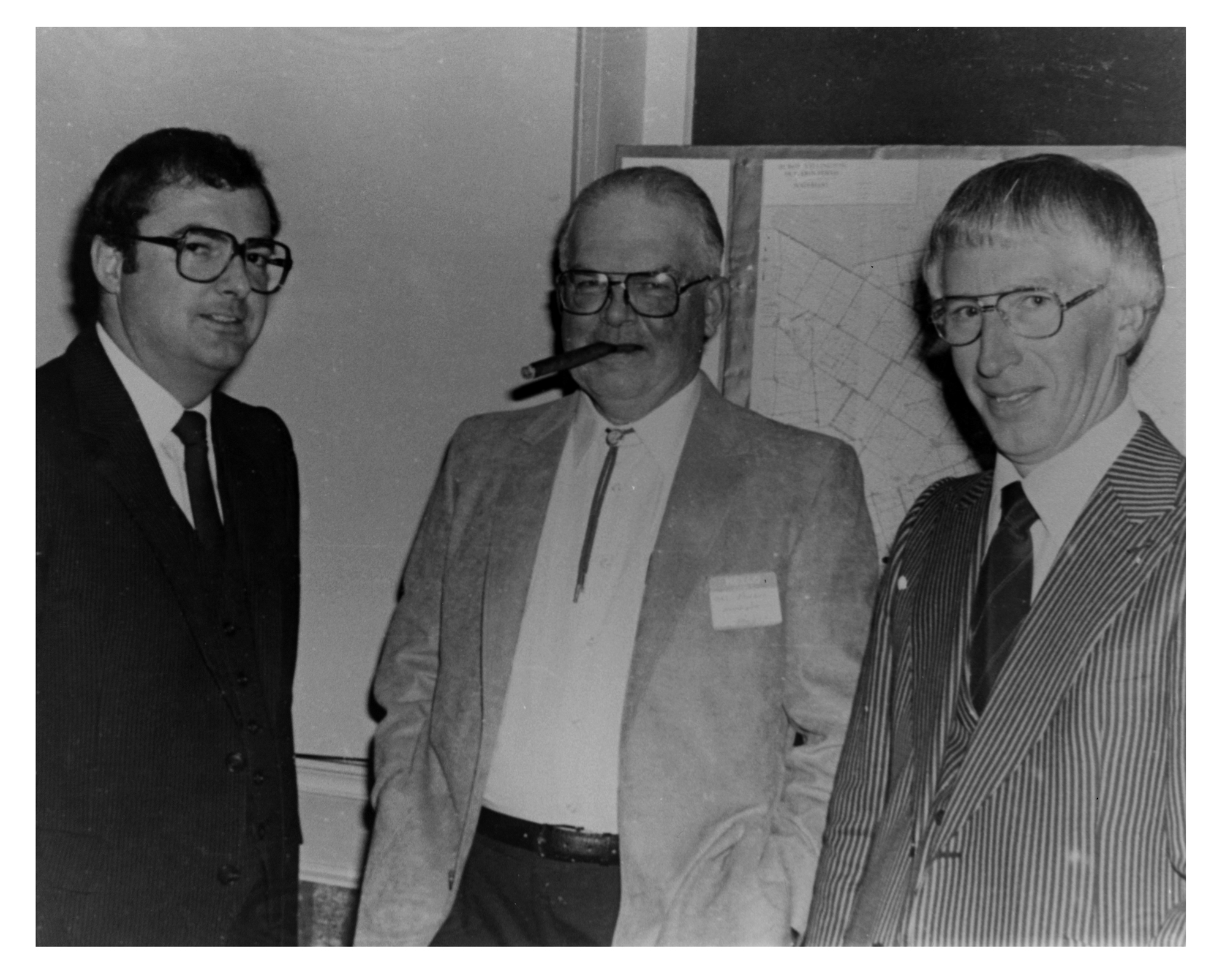 1984
In March 1984, the company purchased assets of the Harold Warwick Lumber Company in Tillsonburg giving Moffatt & Powell an additional store. (At this time, all locations were spread strategically around The City of London giving a wide consumer base in Southwestern Ontario.)
1990
Joins ILDC Buying Group
1991
Business conditions in the 1990's resulted in the closing of the Exeter location.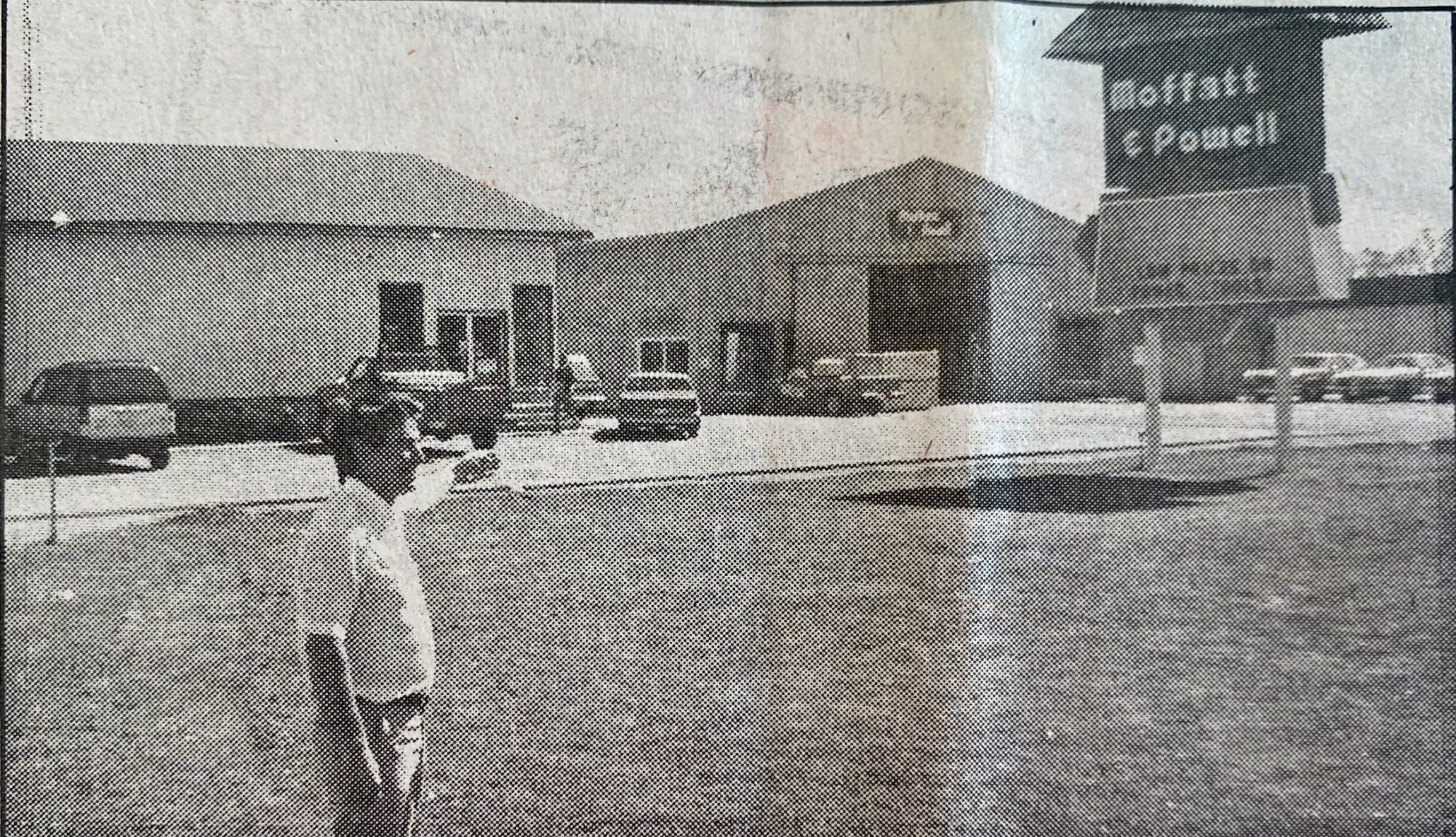 1992
Continued economic impacts led to closing the London store on Trafalgar Street.
1996
An opportunity to build a larger Head Office location and Lumberyard on Hyde Park Road in London.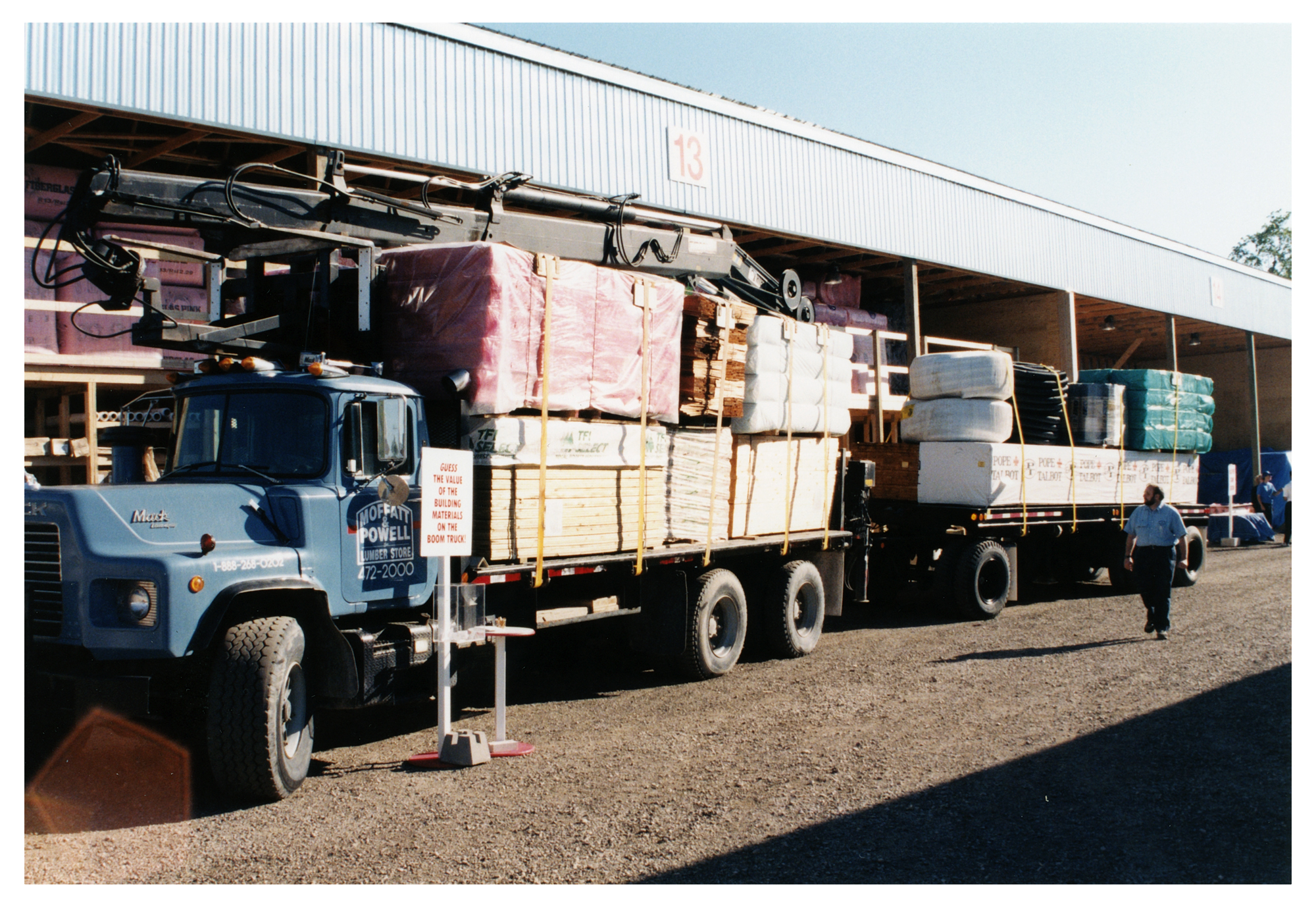 2010
In 2010 The Powell family purchased the Moffatt shares in Moffatt & Powell, enabling Nancy Powell Quinn and D'Arcy Quinn to join David Powell in ownership.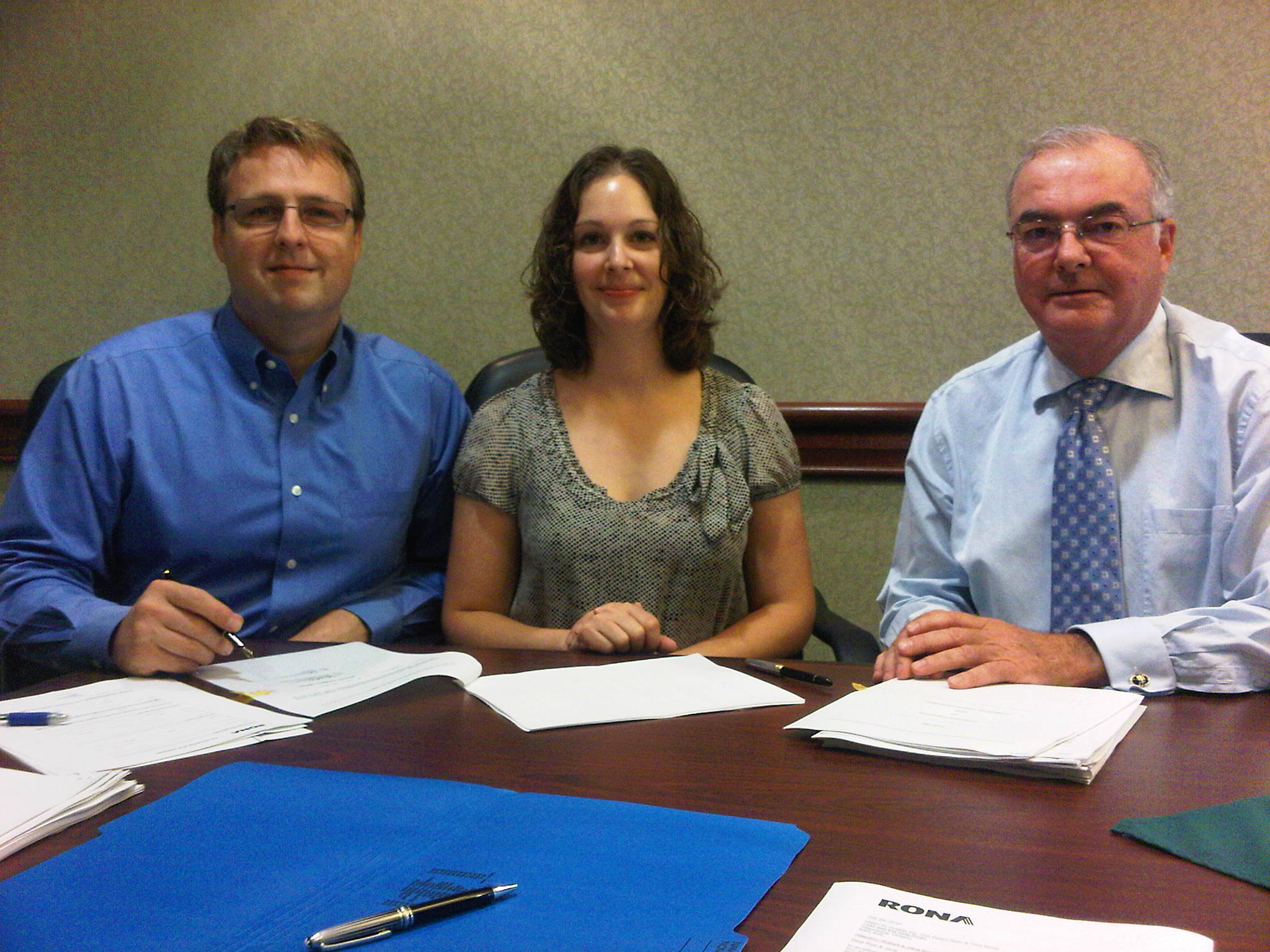 2010
In August 2010, Moffatt & Powell joined the RONA buying group. Remaining 100% family owned, but now having the scale and strength from a national network that provides an online presence and access to a wide range of products.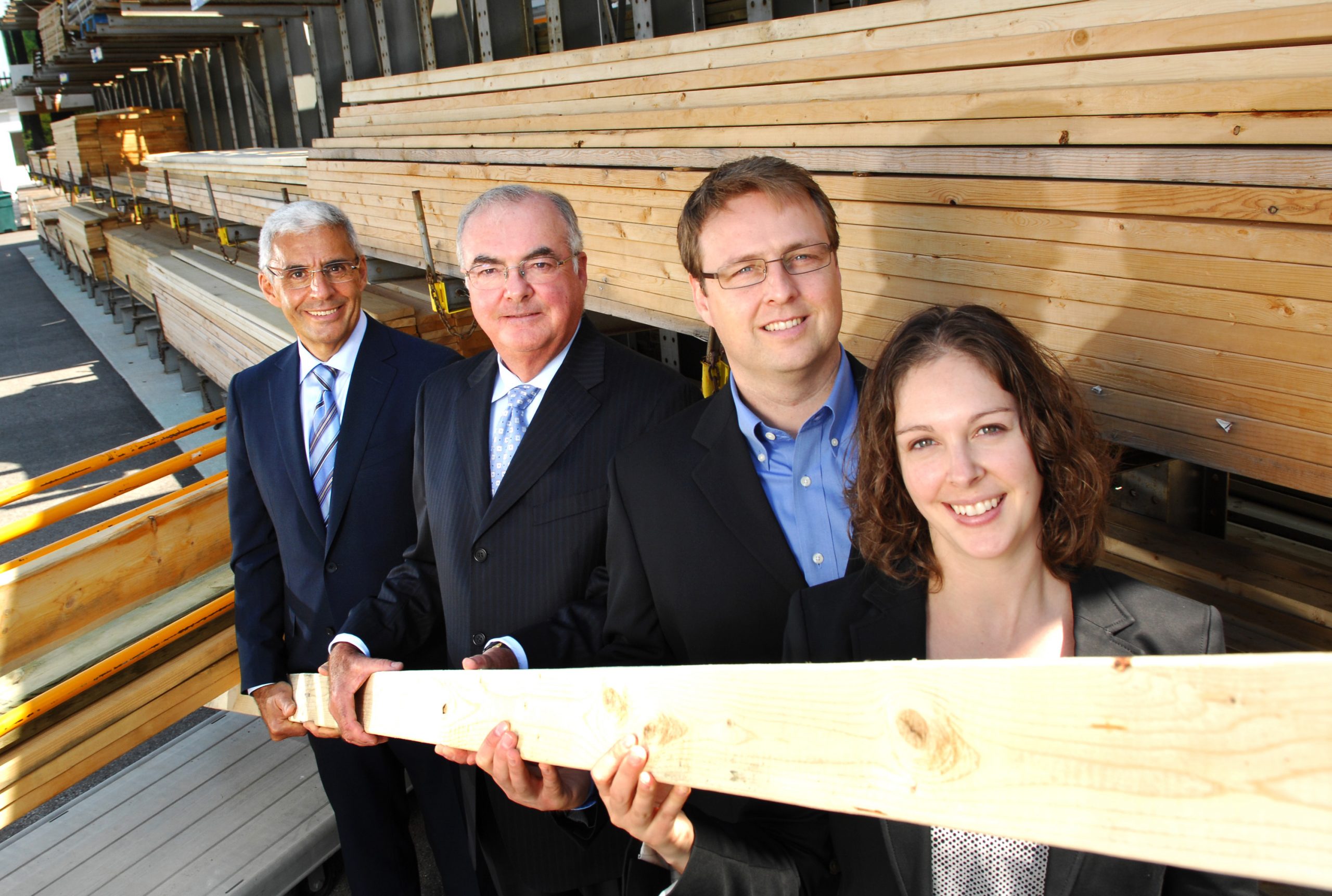 2010
In October, Moffatt & Powell acquired the Exeter RONA.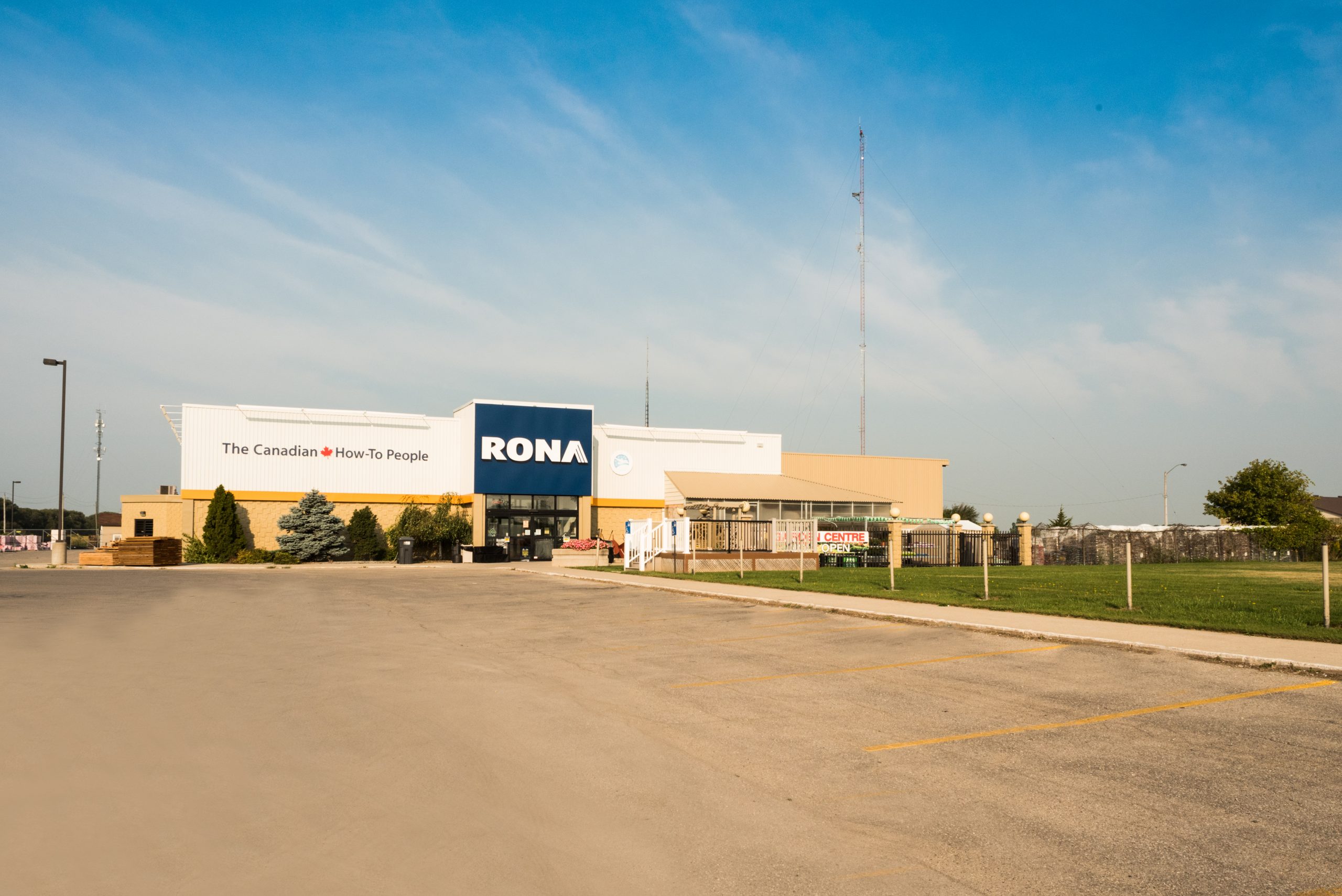 2013
Nancy and D'Arcy purchase David Powell's shares, now holding 100% ownership of the business.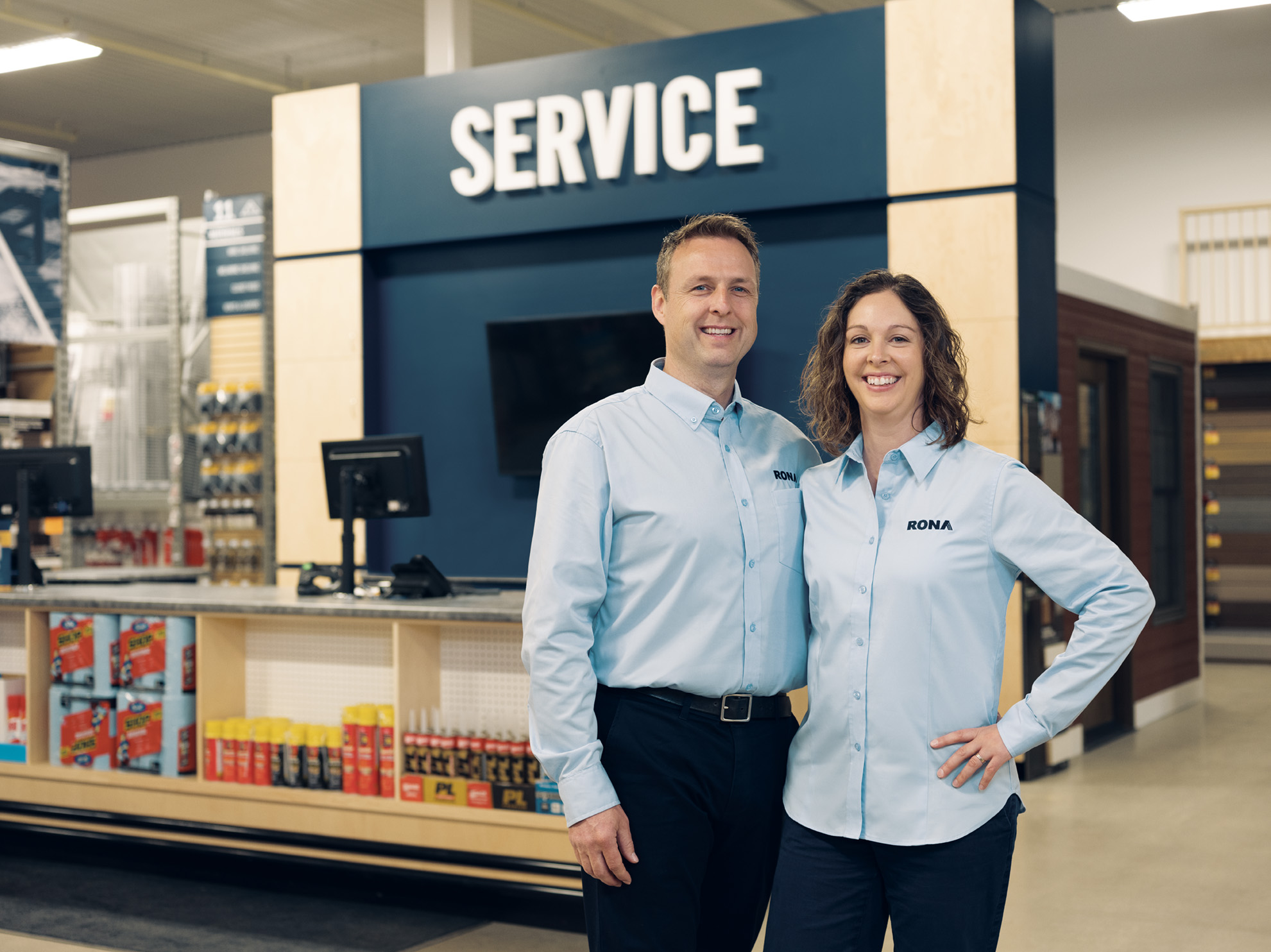 2013
The Tillsonburg location relocates to a larger building with a lumberyard.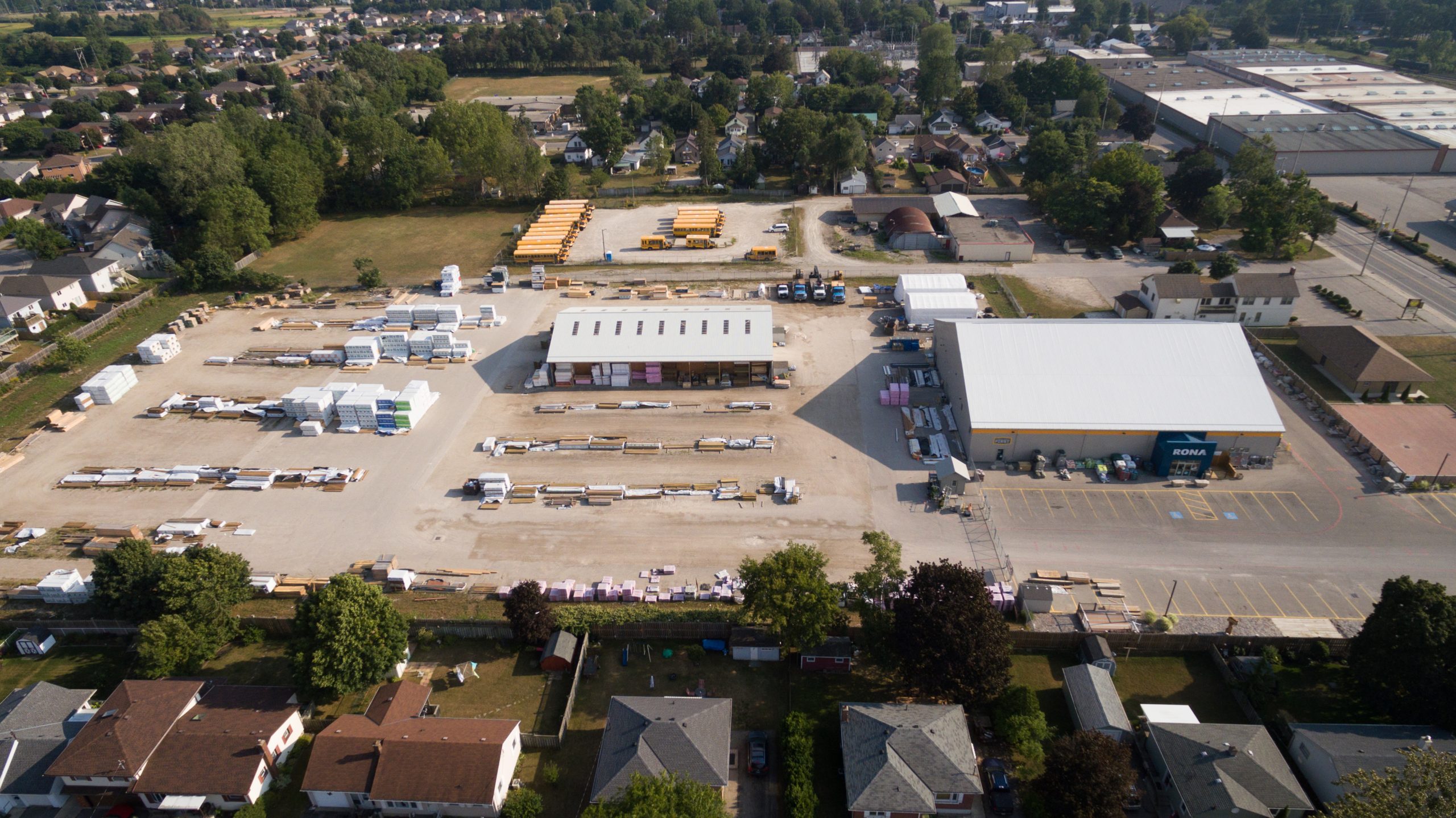 2017
Moffatt & Powell's evolution and growth continued with the new Strathroy Centre Road store opening following the consolidation of Strathroy Caradoc and the original Watford locations. With a new retail store, this marks the company's first drive-thru warehouse and lumber yard.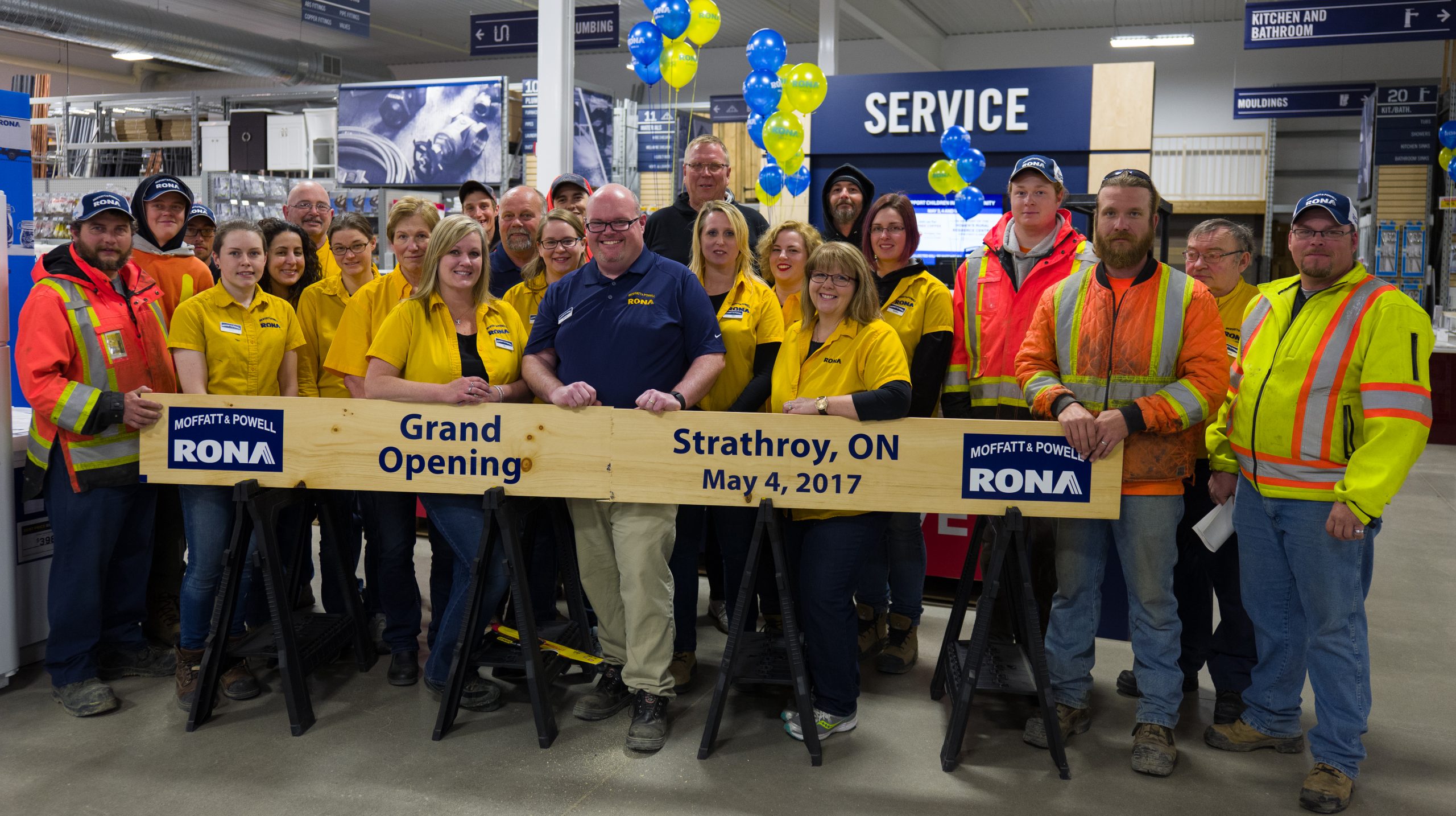 2020
Acquisition of Hanover RONA from the Haack family.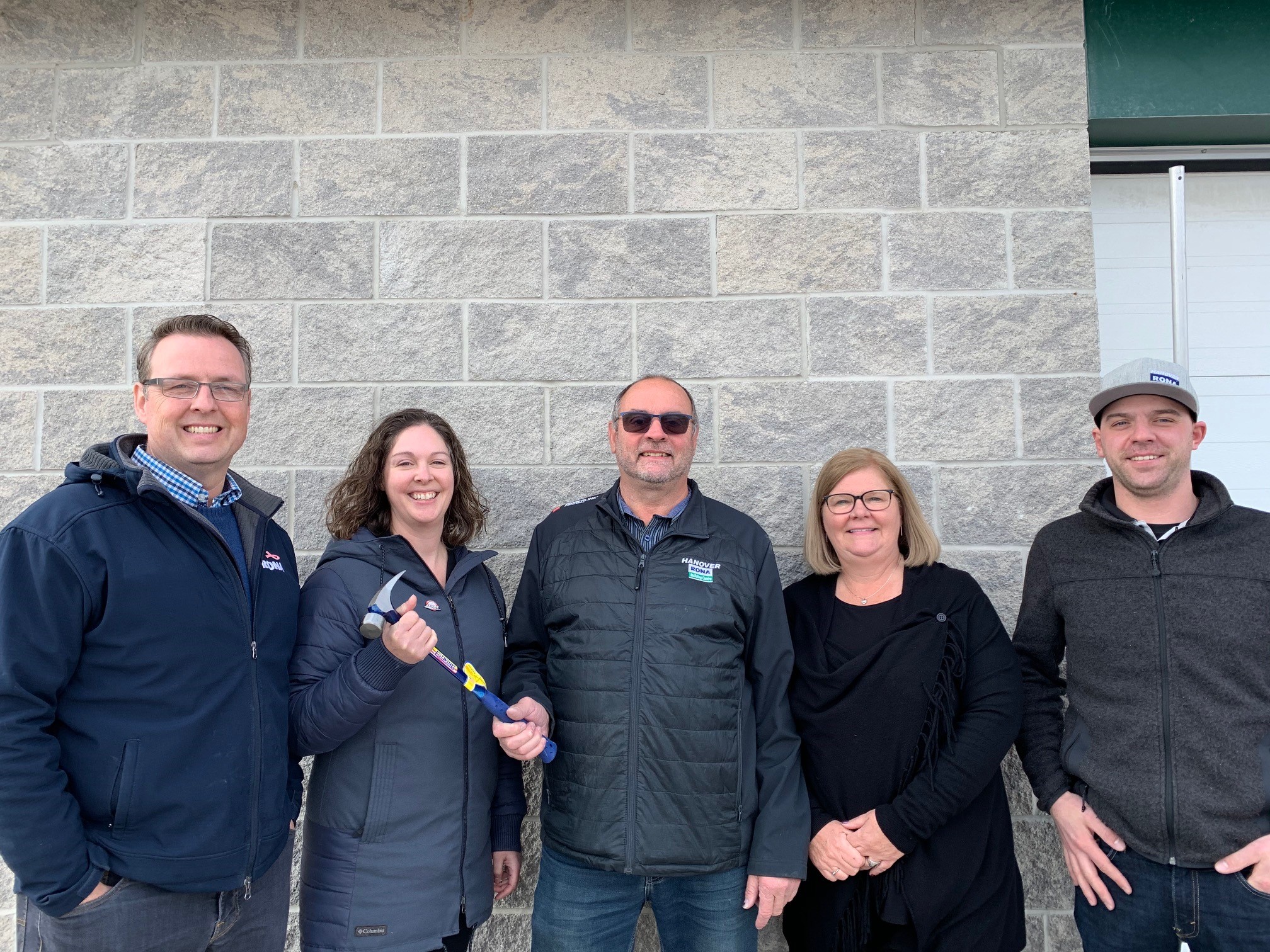 2021
Through a global pandemic, the company not only remains resilient, but acquires Atwood, Zurich, and Seaforth from corporate RONA , expanding the reach to 9 stores- good things come in threes!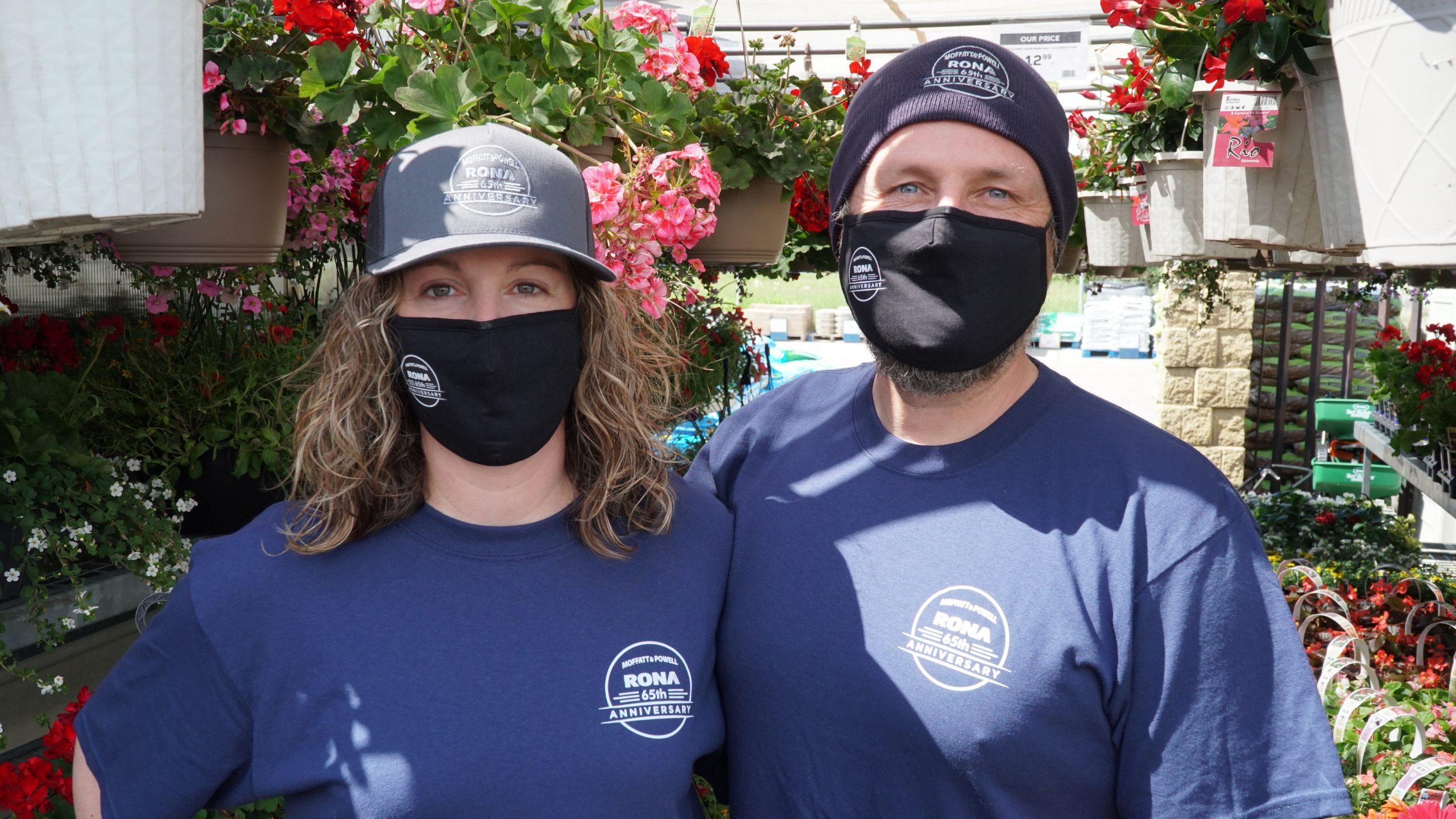 2023
Moffatt & Powell RONA officially acquires the 10th store in Grand Bend, working alongside their Store Partner, Kevin Davies.